Spring Home & Outdoor Living Expo

The 2023 Spring Home & Outdoor Living Expo
– Celebrating Our 8th Year! –
 

About The Expo
The 2023 Spring Home & Outdoor Living Expo is on track to be bigger and better than ever as it returns for its 8th year.

We will have multiple in-show attractions to draw a quality audience of Tulsa-area homeowners to the event.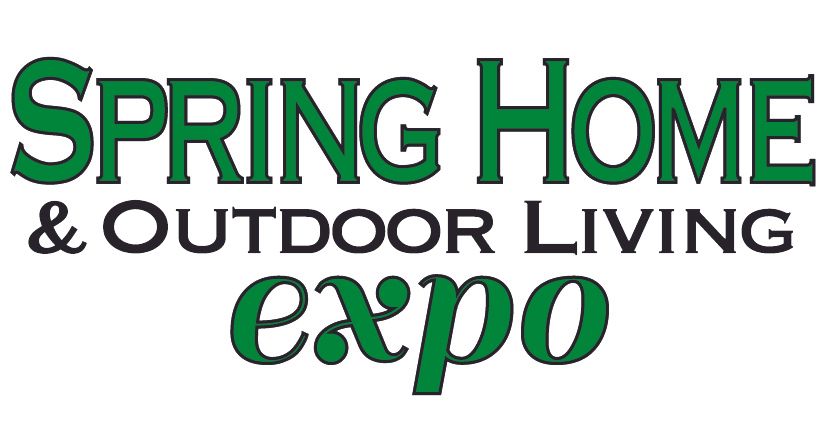 Event Information:
Show Hours:
Friday April 21st: 12pm - 7pm
Saturday April 22nd: 9am - 7pm
Sunday April 23rd: 11am - 5pm
FREE Parking
FREE Admission
Prize Drawing
Additional Features to be Announced
Show Hours May Change

Booth Rental Includes These Things...
All exhibitors receive the booth space they've reserved PLUS the following:
• Access to FREE 110v Electricity
• FREE Wi-Fi
• Pipe & Drape as needed
• Exhibitor Badges
• Use of Exhibitor Lounge
• Official Show Guide listings and Booth Map Locator Tag
• SpringHomeExpo.com directory listings
• First right to renew your space for 2024

Featured Exhibitor Program
Earn $7,500 in BONUSES!
Requirements:
Exhibitor must book and pay for a 20x30 or larger space no later than March 1st, 2023 to guarantee full benefit package.

FREE Benefits:
Logo Placement on TV Ads, Show Guide Booth Map and Show Entry Signage

Half-Page Ad in the Show Guide

Ad & Link on SpringHomeExpo.com

Booth Recognition Signage